FORTRESS AND RESTAURANT
STARI GRAD
Fortress
The Stari grad fortress is a unique medieval fortification and as such is the most important part of the cultural heritage of Đurđevac. Every year, in front of the Stari grad fortress, the Picokijada is held, the culmination of which is a stage presentation of the historical attack of the Turks on the Đurđevac fortress.
Interpretation center of Picokijada
The Picokijada Interpretation Center is located in the museum space where ethno heritage exhibits, interactive installations such as the presentation of the stage spectacle of the Legend of the Picoks and many other interesting things related to the Đurđevac area are waiting for you.
Fun facts
The fort was of great importance in the middle of the 16th century at the time of the Ottoman invasion.
Fun facts
The legend speaks of the long siege of the strong Ottoman army of Ulama-beg and his intention to force the people of Đurđevac, imprisoned in the Old Town, to surrender to starvation.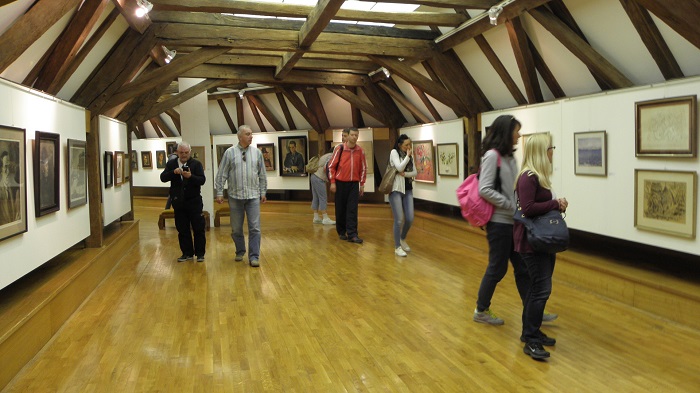 Đurđevac city museum
In the Đurđevac city museum located in the Stari grad Fortress, art, ethnographic, documentary and other types of exhibitions are held with a permanent exhibition.
Museum working hours
Mon – Fri: 8 – 16 h
Sat – Sun: 10 – 16 h
Or by appointment.
Restaurant and Pub
The restaurant and pub Stari grad were officially opened in April 2016. The restaurant has enriched the enogastronomic offer of Đurđevac and surrounding area. The dishes prepared in the restaurant are homemade and are part of the tradition of Podravina.
Restaurant working hours
Mon – Fri: 7 – 23 h
Sat – Sun: 8 – 23 h